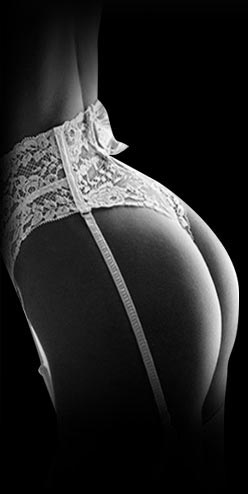 WE HAVE RELOCATED UP THE STREET.
We welcome any new or potential clients to visit us for 5 minutes to see for themselves.
Small, private and intimately set up in a beautiful interior peaceful home in the wealthy suburb Atholhurst. One can not help but feel a sense of warmth, freshness - a boutique hotel feel when you enter our therapy space.
We are situated a few blocks, travelling north from Melrose Arch / Corlett Drive exit from M1 Highway. Full address will be provided once a booking has been secured to respect the privacy of our clients.
GPS way point – try Corlett Drive/Athol Oaklands as Atholhurst are not available on most systems.
Our scented well heated therapy rooms (with no clocks) are well organized and set up for your convenience.
Our bathrooms are warm with plenty of fresh fluffy towels.
Our therapist practices complete hygiene, using a medical spray to cleanse theirs hands and plinth before and after a session.
But don't just take our word for it, come see for yourself!
NEW LADIES ALWAYS WELCOME