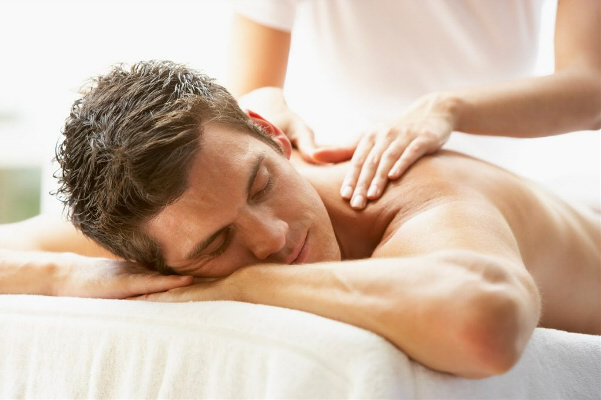 Welcome To Laviah House
Something a little sophisticated for the distinguished gentleman. A change is as good as a holiday, try something new…you just might like it
We pride ourselves in our ability to satisfy our clients completely yet have them always yearning for more...anyone for seconds?
The perfect spot to destress with our energizing and invigorating treatments. Feel all the tension melt away at the gentle touch of a Laviah goddess.
Please respect our ladies' boundaries. Contact us to book an instant trip to euphoria.
On arrival, you will be welcomed by our lovely hostess, from there depending on your booking she will either introduce you to our goddesses or usher you to your room.
Discretion is Guaranteed
Well situated in Sandton, Gallo manor. We have 4 state of the art bathrooms We have seven rooms fully equipped with AC, fresh towels, oils, music and a plinth all for your pleasure and comfort.
Lively music running through the house, beautiful smoking area overlooking the garden and a beautiful scenic pool, with the calming sounds of flowing water.
Large, safe and discreet parking offered to ensure your satisfaction. We are located in a Boomed off residential area discretion guaranteed, we pride ourselves in our ability to keep the on goings discreet.

Open between 10:30 – 22:00