Welcome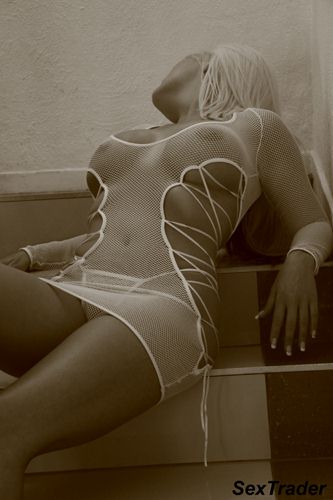 Devilishly delightful, a piece of heaven just for you, based in the Johannesburg North area.
What you see in my pictures, is exactly what you will get, go ahead, raise your expectations. 
Please feel free to call me for more information I am a very down to earth easy
To talk to feisty irresistible STOUTE BOEREMEISIE!
But for now, welcome and enjoy my site.
Hope to meet you soon!!!
 I am delighted to inform you that Credit Card facilities are now available.
Michelle
           Xxx