Pattaya Massage
-Thai Sensual Massage-
*My touch can tell you what my words cannot
My touch can reach the places my heart
feels
My touch can heal your deepest hurt
My touch can bring you the highest
pleasure and relaxation.*
There is magic in touch, there is comfort, healing, connection, warmth and melting pleasure. We are sexual and sensual beings from the time we are born to the day we die. We need touch, we crave to touch and be touched.
As human beings we all need of intimacy. For the person though receiving intimate touch is a substantial part of maintaining well being and we believe that if for any reason the man is not receiving intimacy it can affect deeply both on a physical and emotional level and consequently affecting everyone around him.
It may be that he/her has a very busy work life and no time for themself, it may be that their relationship with a wife/husband or girlfriend/boyfriend is no longer as intimate and connected as it was, it may be that once in a while he/her just needs to be the receiver and for a few hours not to have to be the one responsible for giving.
Whatever their motivations for coming to visit us many of ours clients remark that after receiving one of our treatments they leave feeling, fulfilled, amazingly relaxed, alive, inspired and motivated.
All our Thai therapists have been formally trained as a professional masseur in Thailand who are qualified, skillful, experiences and by combining their knowledge with their natural ability and desire to work in the sensual arena. We have created a sensual massage experience that blends both proper muscular work with intimate touch, taking you through many sensations of arousal to the ultimate crescendo of orgasm. and to relief your body tenion, soothe your mind.
The massage itself is an adventure of sensations. We know that human have very sensitive bodies and that they enjoy a variety of touch so our use many techniques to stimulate and relax you. this will include feather light touch, body to body connection and erotic exploration as well as receiving a genuine authentic massage.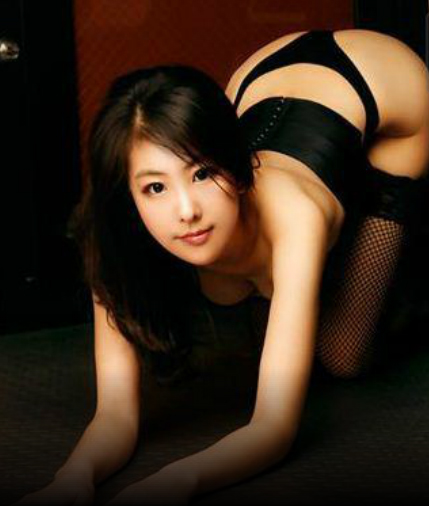 Come to enjoy our professional Thai sensual massage.
*Open 7 days a week, from 10AM to 7PM.
*Our service provide by appointment only!!
*For booking or any additional information
Contact:
Lonehill / Kyalami: 084 332 6473, 074 950 4221
or pattayamassage@gmail.com
**Although the Pattaya Sensual Massage is definitely a sensual-exotic experience and there is no intercourse involved nor should it be expected.augue erat erat