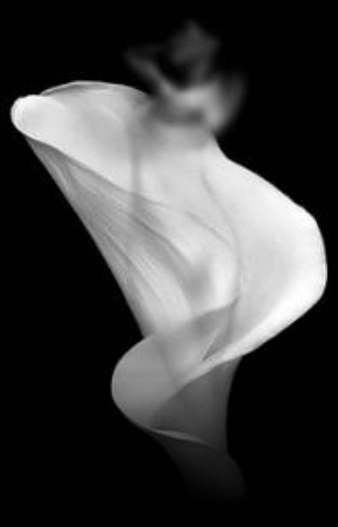 -The Art of Seductive Touch-
Reach Incredible Heights Motivated by Thai Sensual Massage
Thai Sensual Massage presents something that physical sex is not able to give you because it is not enough to involve only physical factors to reach the peak of pleasure and relaxation. This practice will help you to improve your intimate life as well and introduce something new into it. Pure energy that you will get from our masseuses will transform into something fantastic in your life.
This is also an idea stress management solution. You can't underestimate a deep sensual level as you try to achieve peace of mind, but it work better than anything else because this is the most powerful energy the person has. The sexual drive can make people do unbelievable thing and achieve incredible heights when they are stimulated in proper way. Do not skip the chance of trying something new when you have a chance to experience intimate massage. This drive force will take you so high that you will be amazed with it!
What is Sensual Massage?
The principle of Sensual Massage is that energy liberated by traditional massage is channeled through skilled stimulation of areas of the body typically excluded from "traditional" massage. Sensual massage should be seen as a natural progression from traditional massage rather than a particular form of massage in its own right. The addition of different and more sensual techniques, as well as tantric techniques, enhances the massage experience to a level not possible in traditional massage. This allows the client – male or female - to reach an almost meditative focus, and achieve a deeper level of relaxation and relief from stress.
Many things can come up during a sensual massage – blocked emotions; blocked energy in the form of mental or emotional stress and anxiety; physical tension – and the client can find relief from these in different ways. Laughter, tears, feeling very sleepy, or feeling highly energized, are just a few examples of responses one might experience as a result of tuning-in to their body so fully and letting go so completely. Orgasm is another response – and often a welcome one - but it is not necessarily a goal of sensual massage.
All that said, however, orgasm as a response to sensual stimulation is one which can be hindered, or blocked all together, by stress and tension, creating stress and anxiety of its own. If done in a safe, warm, seductive and caring atmosphere, sensual massage can also help the client to overcome difficulty with orgasm.
It is important that you know that Sensual Massage includes touching of areas of the body normally excluded from traditional massage and which may result in physical arousal. Please do not ask for Sensual Massage if this might offend you.
Please also note that,
**Although the Pattaya Sensual Massage is definitely a sensual-exotic experience and there is no intercourse involved nor should it be expected.**