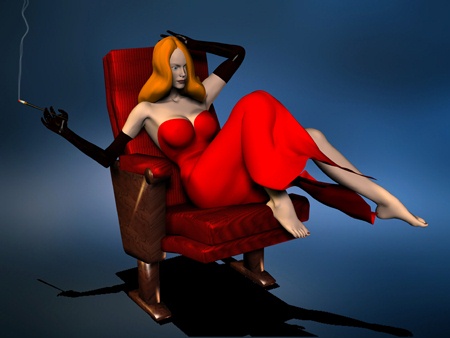 Ask Roxanna, I'm Sextrader's new online siren,
here as your weekly guide to virtually any problem from sex & relationships to health & business.
Post your questions and I'll share my views and experiences with all of you Sextrader hunks,
You remain 100% anonymous.
I post replies each Monday after I've viewed your letters.
I'm looking forward to playing a part in improving your life.