It has come to SexTrader's attention
that advertisers are being targeted by fraudsters claiming to be police, attempting to get their client's details.
The purpose of getting these details is to call the client's directly, pose as policemen, accuse the client of a non-existent crime and then to extort money out of them to make it go away.
If you receive a call like this, please remember that these people are very convincing scammers and are not police. Do not give into these criminals demands because they will see you as a soft target and continue to extort money out of you.
If a real policeman calls you, they will have no problem giving you the following information:
Their name and rank
Their force number (badge number)
The police station they work at
The case number
The Station Commanders name
Advise them that you will phone them back once you have verified their details. Get the contact details for the police station from the telephone directory and not the person you are talking to.
Call the station to verify their details and if these check out, call them back and follow the requirements of the law. If the details do not check out, ignore their calls and open a case of harassment against them.
SexTrader looking out for you.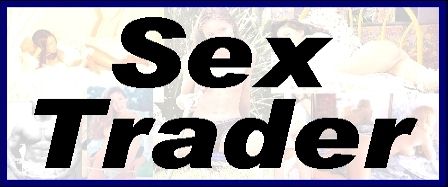 "It's about the people."