WHO ARE WE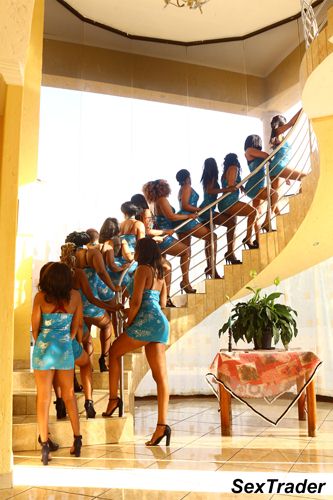 Based in a magnificent 8 roomed property in Midrand, we are set up to service the Johannesburg, Sandton Midrand and Pretoria markets. Run by one of the most legendary and professional operators in the industry, we seek to ensure our clients always achieve the same high standard of service every time they grace us with their presence. SENSUAL SECRETS bases its massage treatments on the famed NURU style of massaging and our therapists are all perfectly trained in the art of NURU massage

WHAT IS NURU?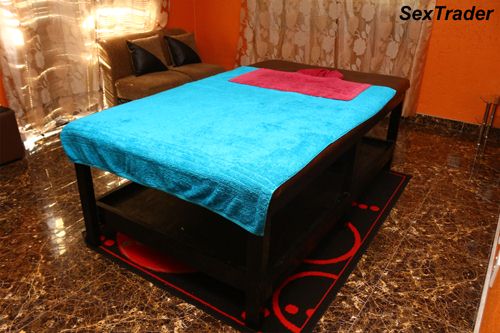 Nuru is an erotic massage technique in which one or more masseuses rubs their body against the clients' body after both parties are nude and covered with an odorless and tasteless massage oil. The word originates from the Japanese language and means slippery / smooth. Nuru incorporates the use of a mostly odorless and tasteless massage oil which can be derived from seaweed leaves, sometimes referred to as nuru gel. The gel is applied to a large area of the body. During the massage, participants will try to get the widest possible physical contact, the masseuses often using their entire body on the person to be treated. Strong tactile sensations are triggered that are designed to relieve stress.

WHERE ARE WE?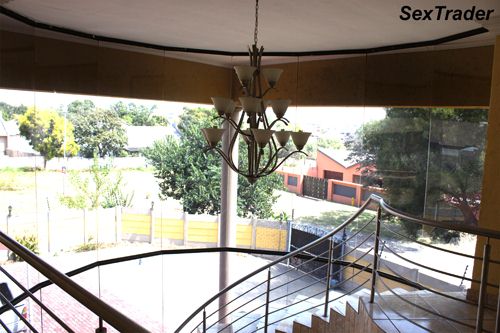 For your convenience, SENSUAL SECRETS is located in Midrand, exactly 6 minutes from the Olifantsfontein turnoff on the M1 highway. This makes it ideal for those coming through from all parts of Sandton, Kyalami, Waterfall, Johannesburg as well as Pretoria and surrounds. You will be given actual addresses details when making your NURU appointment

MALE GROOMING


Call to inquire about our treatments on offer.