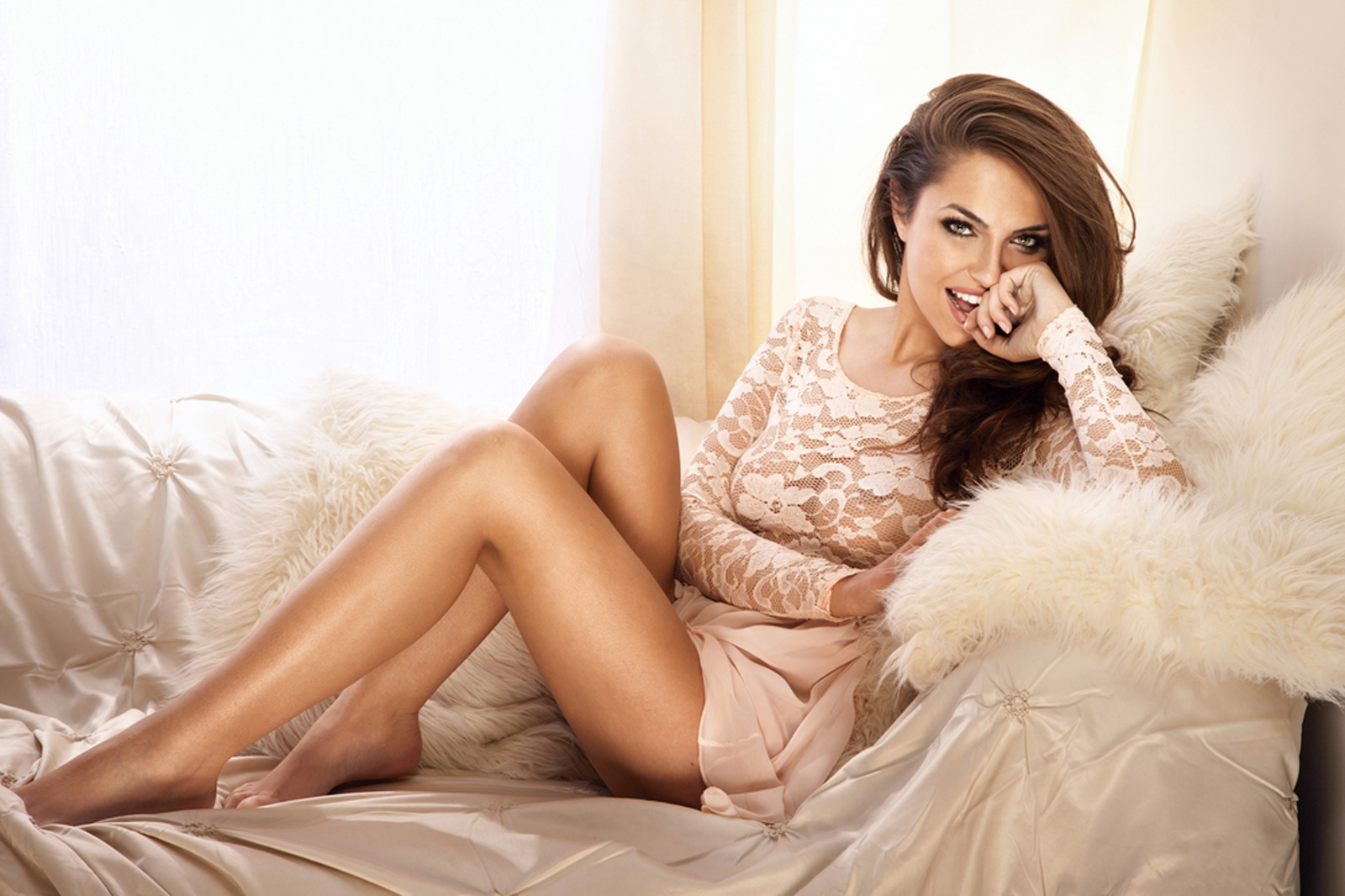 Julia Knightly
CONCIERGE GIRLFRIEND EXPERIENCE
INTERNATIONAL COURTESAN
"Good girls go to heaven, bad girls go everywhere" - Helen Gurley Brown
Best Girlfriend Experience in Durban - Cape Town - Johannesburg - Nationwide - International
Hello gentlemen,
Writing personal descriptions has always made me feel somewhat uncomfortable, but I wouldn't want to send you on a completely blind date - so here goes...
I am rather privileged to live the life that I do, being pampered, my passport being peppered with stamps and visas, being educated and having explored various cultures internationally. I have lived life cherishing every moment and have finally returned to my home country...sunny South Africa. I am a born and bred Capetonian and am blessed with waking up to the unparalleled beauty of one of seven wonders of the world. Simply exquisite! This is where I choose to live life to the fullest.
In saying that...I do find myself spending alot of time in Joburg as well due to being called to tend to either professional modelling contracts and campaigns or business pleasures.
We only live once, but if you do it right that's enough!
So living only once, there's no time for bad dates. The gentlemen that I cater to appreciate my unique girlfriend experience concierge service for its professionalism, discretion and exemplary quality as they are intelligent, articulate, well travelled, impeccably groomed and as discerning as I am. I exude elegance, know how to have fun, am rather witty, appreciate the finer things in life and refuse to accept anything less and am passionate and particular about style and class. Your turn now... include a little information about yourself in your introductory email will help set you apart as one such gentleman.
Looking forward to getting hedonistic with you.
Hugs & Kisses
Julia Knightly
xoxo